About Us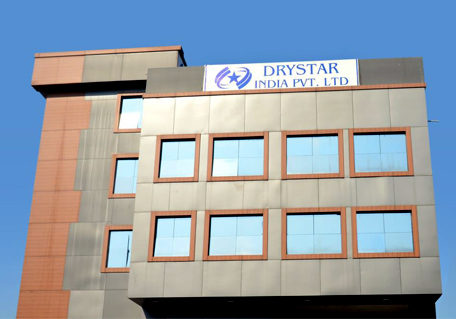 DRYSTAR INDIA PVT. LTD. was known as a Drystar Desiccant Rotor India with proprietorship company, founded and managed by Mrs. Soniya Marchande. The company was established in the year of 2001and has been a significant player since then in the field of manufacturing. We at DRYSTAR, are proud to introduce ourselves as one of the top-notch company holding a field of expertise in manufacturing finest quality of LOW HUMIDITY DEHUMIDIFICATION, HVAC AND CLEAN PROJECTS, systems used in various range of product including Compact Dehumidifiers , Industrial Dehumidifiers , Single / Double Skin Air Handling Units with in-built Desiccant Dehumidifier, Energy Heat Recovery Ventilation. We undertake Pharma turnkey projects.
DRYSTAR INDIA PVT. LTD. is CE, ISO 9001:2015, ISO 14001:2015 and GMP certified.We hold ISHRAE and ASHRAE membership.
Services
Our mission is to satisfy customers' needs on time, Correct & reasonable prices within time delivery, prompt after sales services to meet clients achievement.
Clients